careers
we are a team of engineers, data scientists, agile experts, and organizational coaches with one ultimate goal - to enable innovation!
we are looking for engineers of the future
We are engineers at heart, but technical expertise and great ideas are simply not enough to make a real impact. That's why we combine engineering with the ability to change and transform engineers into change agents - we call ourselves innovation enablers.
join us
welcome to the innovation enablers
developer experience
developer
Strong focus on engineering as a discipline is one of our key competencies from the very beginning. That's why we partner with leading open source vendors such as elastic, Confluent, and Liferay and have direct access to their core developers. We employ our own standardized engineering approach including technology stack, process, and tools.

early adopter
early
We believe that the best innovation is created within projects, which is why we spend most of our time on them. But sometimes a project is not enough to get from an idea to a solution. Therefore, we established our own R&D program where every team member can invest part of their time into creating an MVP to be launched within at most 3 months. Early Feedback allows us to quickly introduce great ideas on the market and invest time into the right things.

ecosystem
ecosystem
Community is about taking and giving back. We organize meetups & boot camps, cooperate with universities, and support young talents. We regularly hold talks focused on topics related to engineering and change, and encourage our team members to present their expertise as well.
be able to change
be able
We believe that every engineer, consultant, or scrum master has the ability to change their environment and create real impact. That's why we have developed our own approach, helping our team members to bring their great engineering or process ideas into reality. We call it innovation enabling.

employee testimonials

"I named a part of our internal product 'Sexy Ninja' because why not? And it caught on and now everyone is using it. It makes me chuckle every time I hear it."
Matej Jariabka, Agile Project Manager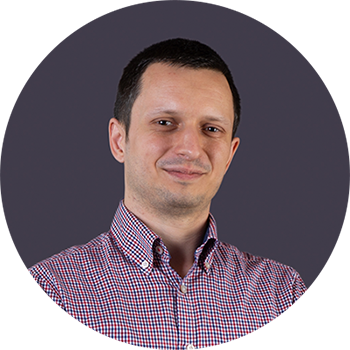 "ableneo is a company where everybody can make their story come true. How was yours?"
Martin Bella, Software Engineer Fullstack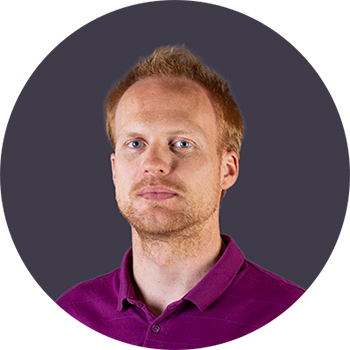 house with pool in Prague for private use
all
Technology
Process
People
Sales & Marketing
all
Technology
Process
People
Sales & Marketing
all
Technology
Process
People
Sales & Marketing
We are looking for a high-performing Business Development Manager with Tech background who will grow into the role of Country Manager for Austria.