be able
to change
to adapt
to monetize data
be ableneo
ableneo designed holistic approach called innovation enabling powering digital transformation for corporate clients
explore
agile delivery model, data transformation and monetization solutions and digital experience platforms enhanced by technology consulting are our core products and service
explore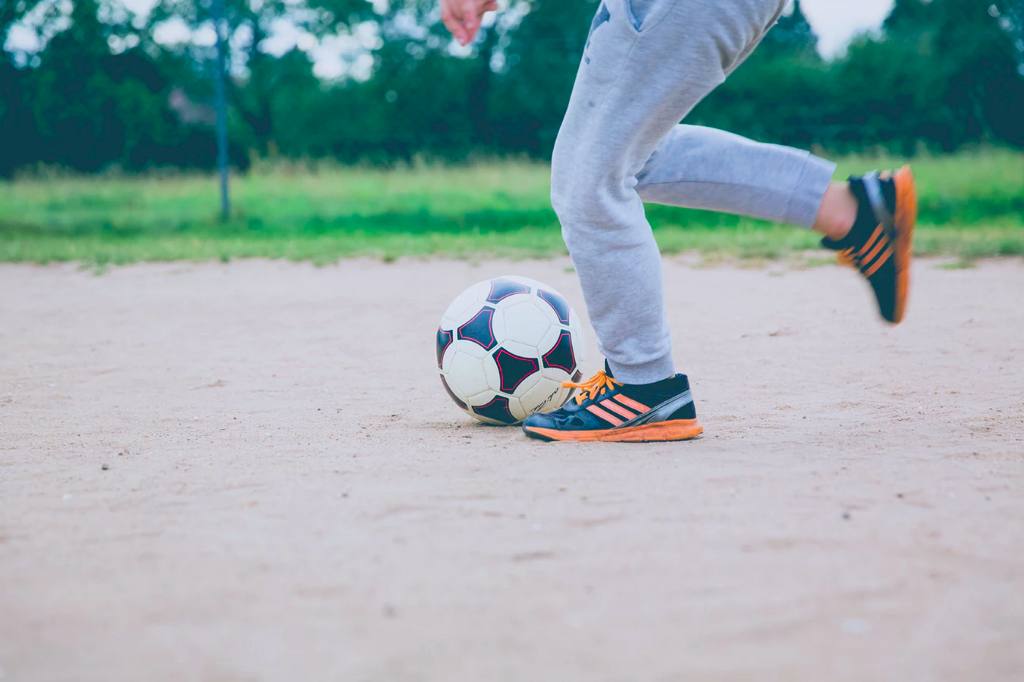 19.06.2019
Ako nás navštívil signatár Agilného manifesta — Arie van Bennekum O Agile dnes hovorí celý svet a každý deň blogy a sociálne siete zaplavujú nové a nové články o tom, ako sa stať agilným. Má to však jeden háčik: V tom množstve rád, tipov, trikov, odkazov, metód, skú...
30.05.2019
I had the opportunity to attend this years ng-conf which took place on the 1st-3rd of May in Salt Lake City. How was it? Was it worth ~20 hours of traveling there and back from Central Europe? What a silly question, of course, it was. 😄 Three days full of talks from top-level speakers, there ...
references
We liked the ableneo's knowledge, flexibility and the speed of execution of the Liferay Healtcheck.
Jaroslav Vojčík, Manager of Design of client process department, ČSOB a.s.
Thanks to the solution based on elastic stack and apache kafka we are able to quickly analyze and troubleshoot more than 82 million of new records/day.
Marek BAROŠ, IS Operations Services and Projects Manager, O2 Slovakia, s.r.o.
ableneo enabled us by the start and early phases of the company transformation to become agile organization.
Andrej Orogvani, Transformation Manager, UNION Poisťovňa a.s.