be able
to change
to adapt
to monetize data
be ableneo
ableneo designed holistic approach called innovation enabling powering digital transformation for corporate clients
explore
agile delivery model, data transformation and monetization solutions and digital experience platforms enhanced by technology consulting are our core products and service
explore
26.09.2019
This spring, while browsing my LinkedIn feed, I found a call for speakers from www.agilenepal.org for Regional Scrum Gathering 2019, an official event of Scrum Alliance. At ableneo, we have a lot to say when it comes to processes, technology and people, but will it be interesting for the peoples in...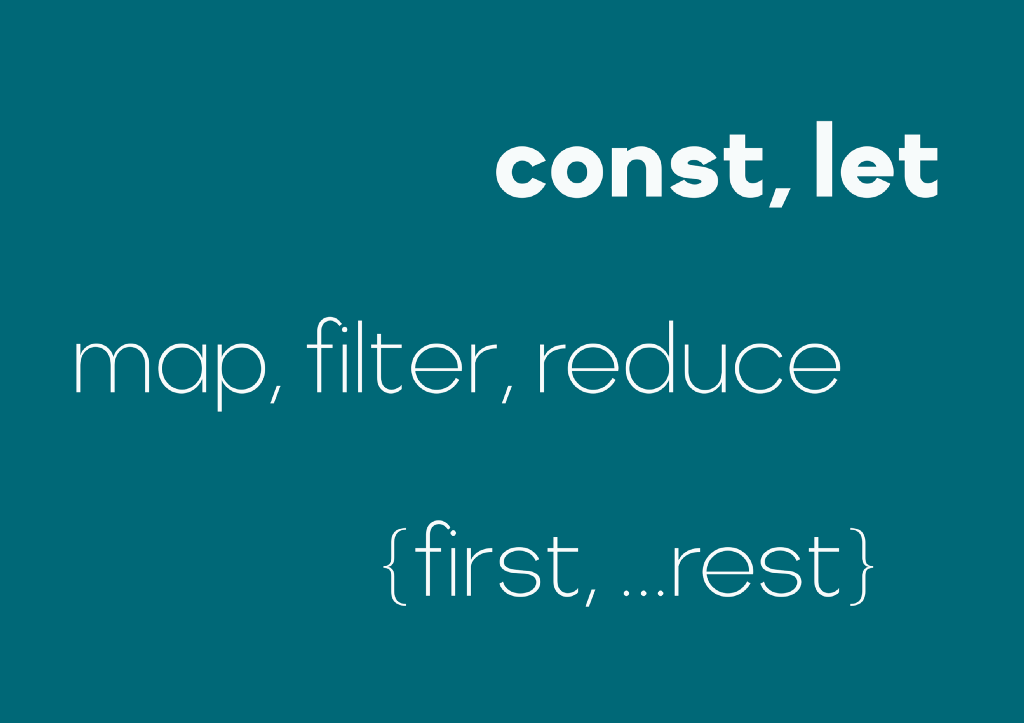 25.09.2019
Planning with development strategy are lowering the probability of delays or project failures. Examine some of the best practices that can help you deliver solid code with reduced effort and maintenance cost. Know the language The latest Javascript specification introduced useful syntax. It is rec...
references
We liked the ableneo's knowledge, flexibility and the speed of execution of the Liferay Healtcheck.
Jaroslav Vojčík, Manager of Design of client process department, ČSOB a.s.
Thanks to the solution based on elastic stack and apache kafka we are able to quickly analyze and troubleshoot more than 82 million of new records/day.
Marek BAROŠ, IS Operations Services and Projects Manager, O2 Slovakia, s.r.o.
ableneo enabled us by the start and early phases of the company transformation to become agile organization.
Andrej Orogvani, Transformation Manager, UNION Poisťovňa a.s.