be able
to innovate
to adapt
to monetize data
to grow
be ableneo
ableneo has designed a holistic approach called innovation enabling to power up digital transformation for corporate clients
explore
agile delivery model, data transformation and monetization solutions and digital experience platforms enhanced by technology consulting are our core products and services
explore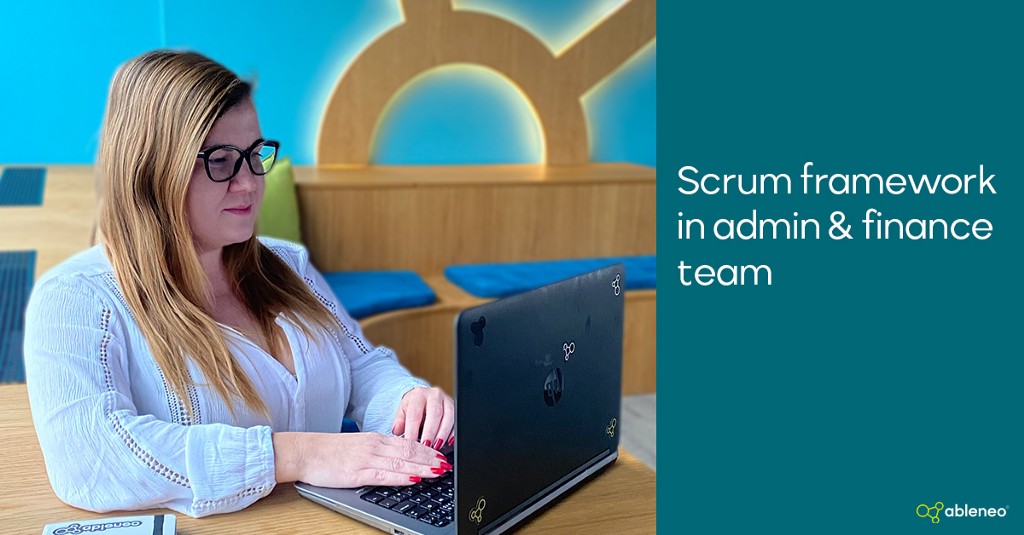 25.11.2020
Before I started my career at ableneo and in the IT sector, I had never encountered expressions like scrum, agile, and kanban before. During my three years in the company, these concepts became familiar to me and are an important part of my working life. At the beginning of the admin and finance t...
20.11.2020
We are looking for a Business Development Manager for Czechia, who has the ambition to be Country Manager for ableneo in Czechia In layman's terms, We want to expand our reach in Czechia and we want you to help us. Who are we? We are ableneo. We sense a problem, we dare to change it, and we mak...
references
agility and professional attitude of ableneo helped in the subsequent decision-making process.
Ing. Zdeněk Fajfr. IT manager Škoda Auto a.s.
Thanks to the solution based on elastic stack and apache kafka we are able to quickly analyze and troubleshoot more than 82 million of new records/day.
Marek BAROŠ, IS Operations Services and Projects Manager, O2 Slovakia, s.r.o.
ableneo's deep knowledge and expertise of the Liferay solution was key success factor in the overall delivery and base for achieving our business goals.
Zenon Sliwka, Senior Manager of IT Retail Development MONETA Money Bank, a.s.
We liked the ableneo's knowledge, flexibility and the speed of execution of the Liferay Healtcheck.
Jaroslav Vojčík, Manager of Design of client process department, ČSOB a.s.
ableneo enabled us by the start and early phases of the company transformation to become agile organization.
Andrej Orogvani, Transformation Manager, UNION Poisťovňa a.s.