be able
to innovate
to adapt
to monetize data
to grow
be ableneo
ableneo has designed a holistic approach called innovation enabling to power up digital transformation for corporate clients
explore
agile delivery model, data transformation and monetization solutions and digital experience platforms enhanced by technology consulting are our core products and services
explore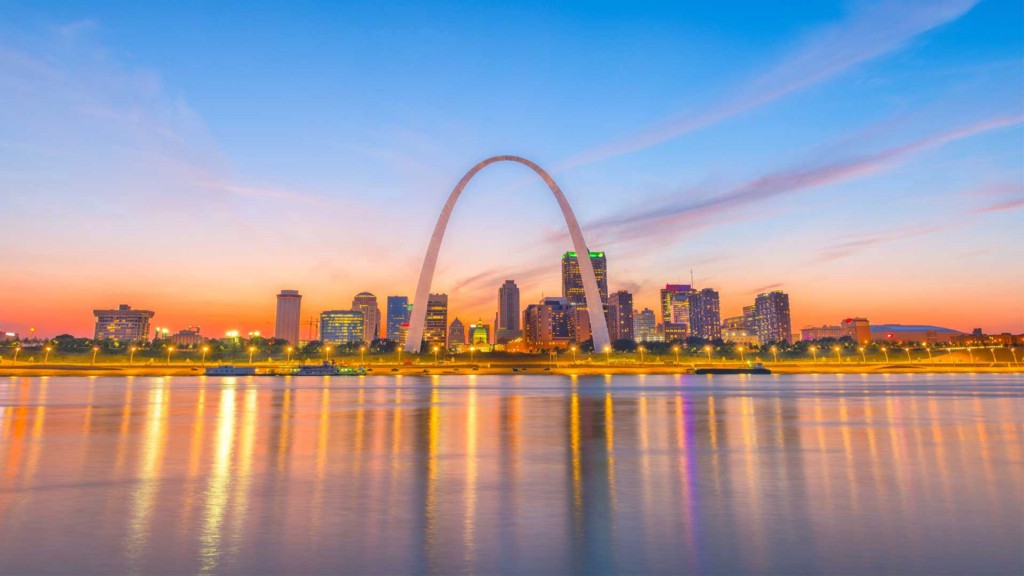 17.02.2021
ableneo expands into the US market scaleup segment St. Louis, Missouri, 17. 2. 2021 -> ableneo accelerates its international growth with opening a new office in the US. The main focus of the latest ableneo branch will be the fast growing scaleup segment. Entering the US market -> the natural next...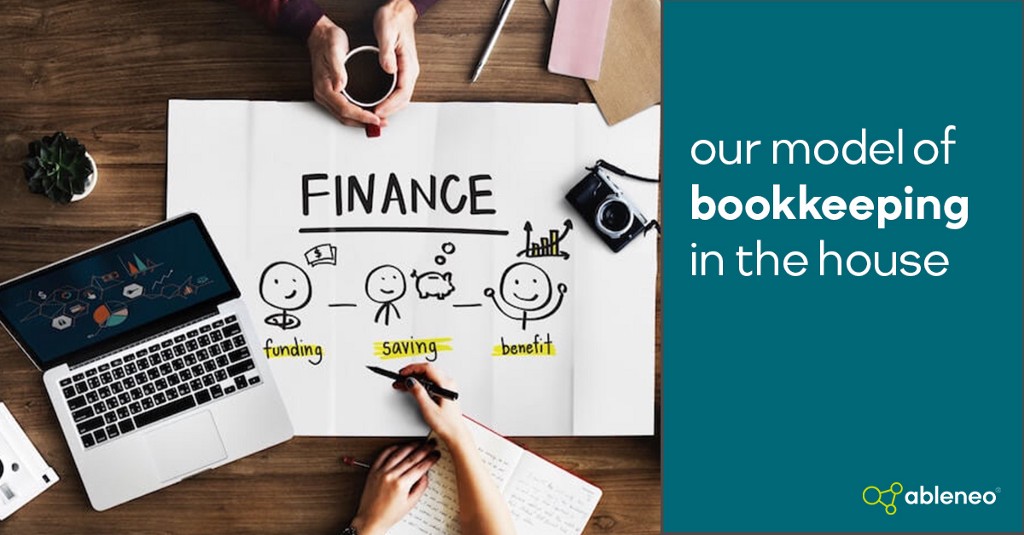 22.12.2020
Outsourcing transition — our model of bookkeeping in the house I joined ableneo based on the company's decision to keep accounting in house. The employee selection itself was different from my previous experience. A kind of surprise for me was the emphasis that the company placed on the pe...
references
agility and professional attitude of ableneo helped in the subsequent decision-making process.
Ing. Zdeněk Fajfr. IT manager Škoda Auto a.s.
Thanks to the solution based on elastic stack and apache kafka we are able to quickly analyze and troubleshoot more than 82 million of new records/day.
Marek BAROŠ, IS Operations Services and Projects Manager, O2 Slovakia, s.r.o.
ableneo's deep knowledge and expertise of the Liferay solution was key success factor in the overall delivery and base for achieving our business goals.
Zenon Sliwka, Senior Manager of IT Retail Development MONETA Money Bank, a.s.
We liked the ableneo's knowledge, flexibility and the speed of execution of the Liferay Healtcheck.
Jaroslav Vojčík, Manager of Design of client process department, ČSOB a.s.
ableneo enabled us by the start and early phases of the company transformation to become agile organization.
Andrej Orogvani, Transformation Manager, UNION Poisťovňa a.s.