be able
to change
to adapt
to monetize data
be ableneo
ableneo has designed a holistic approach called innovation enabling to power up digital transformation for corporate clients
explore
agile delivery model, data transformation and monetization solutions and digital experience platforms enhanced by technology consulting are our core products and services
explore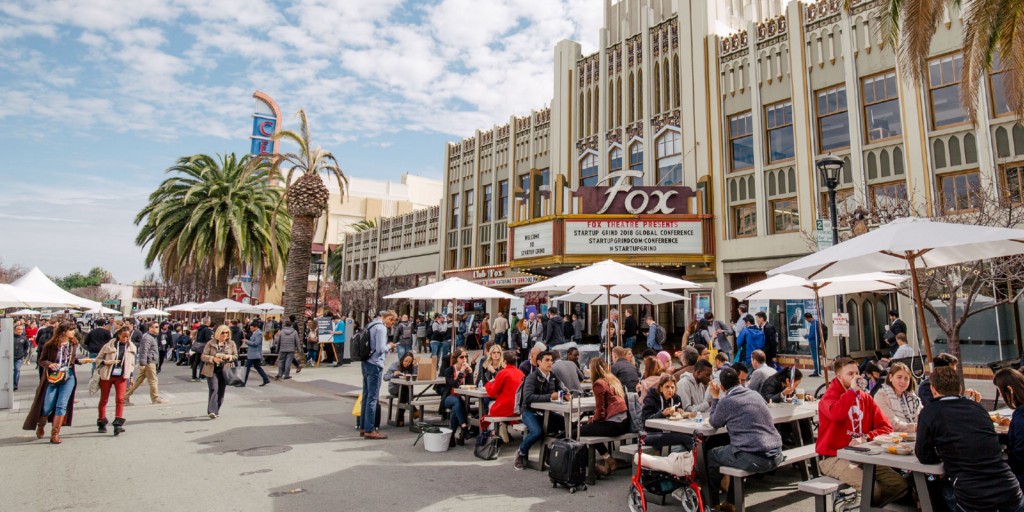 28.01.2020
Bratislava, Slovakia, 21.1.2020 — ableneo has been selected by Startup Grind, powered by Google for Startups, for the Startup Exhibition in the Grind category at the 2020 Startup Grind Global Conference held on February 11 and 12 in Silicon Valley. Expanding "change as a service" to the ...
09.01.2020
Imagine you and your Scrum Team will fight for existence every Sprint. The crucial moment is presenting your work — Scrum increment — to your business sponsor. If you won't impress, you go home. Would that change how or what you do now? Photo by NeONBRAND on UnsplashChances are, thi...
references
We liked the ableneo's knowledge, flexibility and the speed of execution of the Liferay Healtcheck.
Jaroslav Vojčík, Manager of Design of client process department, ČSOB a.s.
Thanks to the solution based on elastic stack and apache kafka we are able to quickly analyze and troubleshoot more than 82 million of new records/day.
Marek BAROŠ, IS Operations Services and Projects Manager, O2 Slovakia, s.r.o.
ableneo enabled us by the start and early phases of the company transformation to become agile organization.
Andrej Orogvani, Transformation Manager, UNION Poisťovňa a.s.