be able
to change
to adapt
to monetize data
be ableneo
ableneo designed holistic approach called innovation enabling powering digital transformation for corporate clients
explore
agile delivery model, data transformation and monetization solutions and digital experience platforms enhanced by technology consulting are our core products and service
explore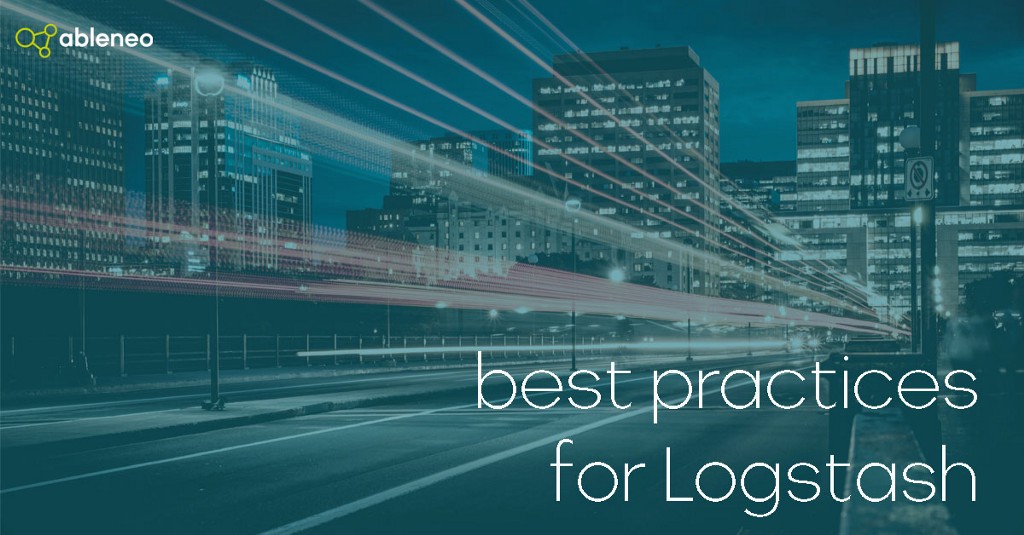 15.08.2019
Most of us, working with elastic stack has come to the point where we have to make optimizations in a matter of getting better indexing throughput or lower query response time. The Elastic stack is quite easy to set up and get running. On the other hand, it is a pretty complex science to get the m...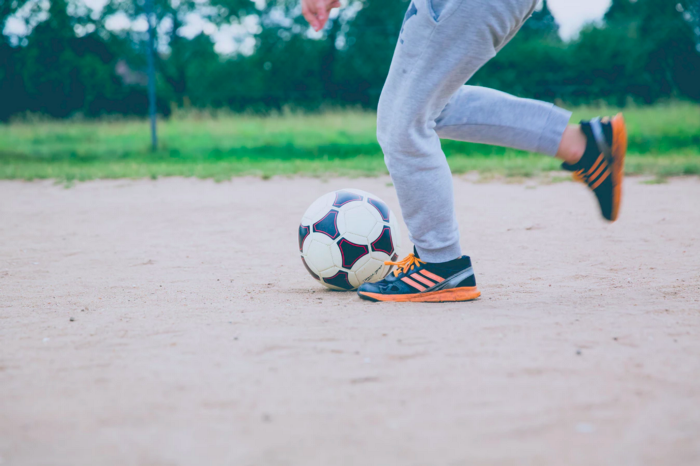 18.07.2019
How we got visited by a founder of the Agile Manifesto — Arie van Bennekum The whole world is talking about Agile and every day blogs and social media are flooded by a never-ending stream of new articles about how to become agile. It has a catch, though: Quality gets easily lost in this maze...
references
We liked the ableneo's knowledge, flexibility and the speed of execution of the Liferay Healtcheck.
Jaroslav Vojčík, Manager of Design of client process department, ČSOB a.s.
Thanks to the solution based on elastic stack and apache kafka we are able to quickly analyze and troubleshoot more than 82 million of new records/day.
Marek BAROŠ, IS Operations Services and Projects Manager, O2 Slovakia, s.r.o.
ableneo enabled us by the start and early phases of the company transformation to become agile organization.
Andrej Orogvani, Transformation Manager, UNION Poisťovňa a.s.