workforce
our change team at your disposal. We offer our cross-functional agile teams, who can be deployed at your site with the mission to deliver the expected change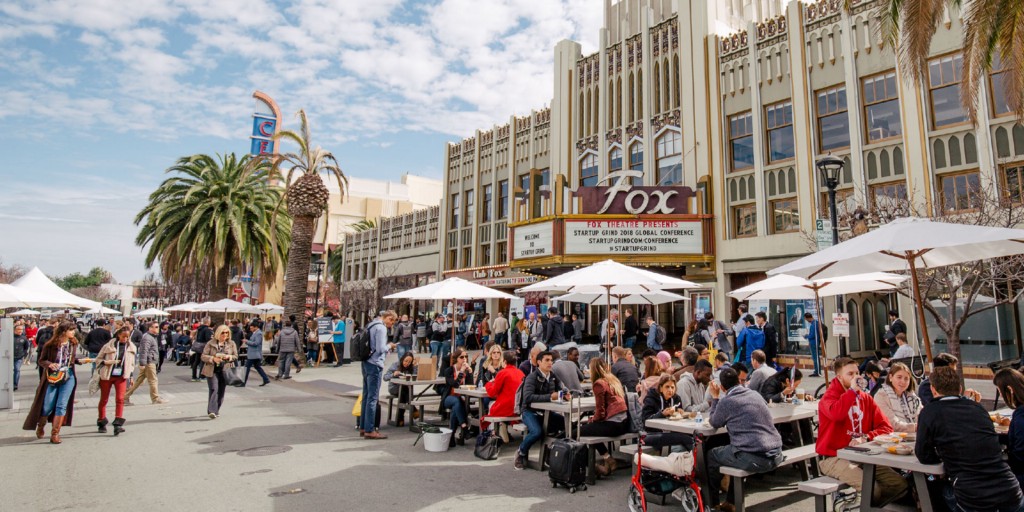 2020-10-29 01:15:02
ableneo selected to exhibit at 2020 Startup Grind Global Conference in Silicon Valley
Bratislava, Slovakia, 21.1.2020 — ableneo has been selected by Startup Grind, powered by Google for Startups, for the Startup Exhibition in the Grind category at the 2020 Startup Grind Global Conference held on February 11 and 12 in Silicon Valley. Expanding "change as a service" to the ...

one team, one mission, different competences
Do you have a clear vision and strategy for your change, but lack the right resources and know-how? We help organizations in this kind of situations with our workforce teams. We can setup a team with specific competences tailored to your requirements and deploy it for your mission.

The team can work as a self contained unit with support from our Scrum Masters or members can be deployed to multiple levels and departments of your organizations. Whether together or apart, ableneo's workforce team still works as a single unit sharing all information and strategy relevant to achieving your goals.