people
change is not someting we do for its own sake, it is done for people and by people, so we focus on people first.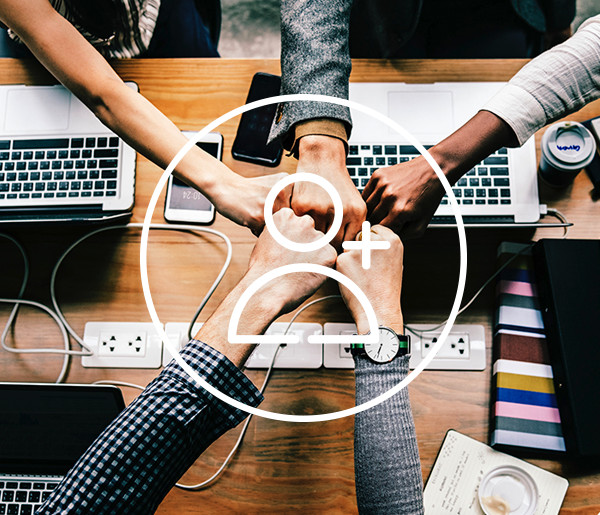 we are focusing
on people first
We believe, that the right skills, motivation and openness to change are key prerequisites for successful change. That's why we focus on people first. We power up individuals and organizations towards a positive mind-set change that is often connected with building and developing new soft and hard skills. We use coaching, training and mentoring methods to reach this goal.

Read more about our services.
view services & products