innovation enabling
technology is the enabler for digital transformation
open source is the enabler for innovation
why?
we change the view on organizational change
Did you, or your organization ever had a great idea, or innovation you wanted to adopt, but you somehow failed?
We do believe, that there is a general problem in the way, how organization changes are approached nowadays. 




how do most organizations approach a change?
non-living system
resources
structure
manipulation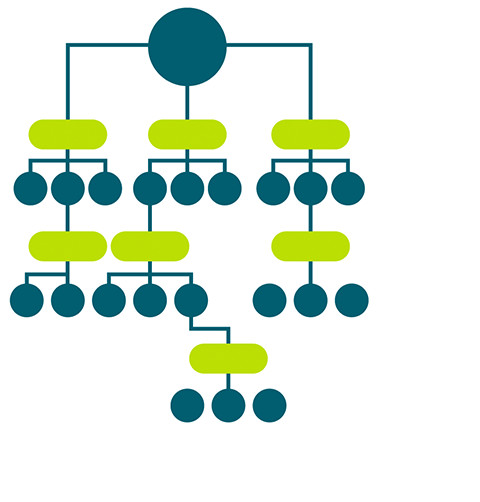 how we do see organizations
living system
human
relationship
motivation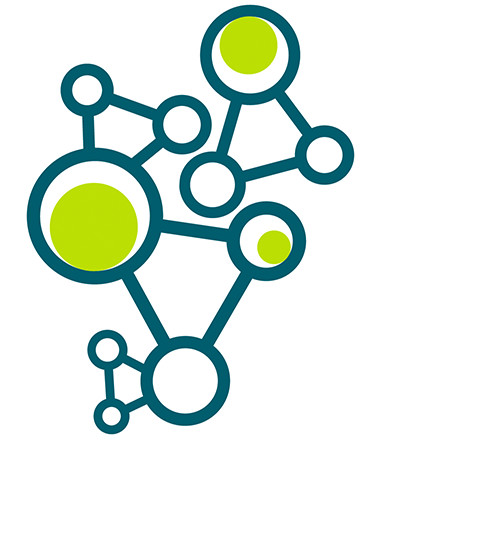 We made the same mistake multiple times and that's why we have developed our own concept, which helps organizations and individuals to adopt change in the way, that it brings measurable change and impact. We call it innovation enabling and it enable us and our customers to adopt complex change in field of technology, process and people.
how?
5 phases
Innovation enabling combines engineering competence with living systems theory applied together for achieving business goals. It consist of 5 phases combining living systems principles, engineering practices and communication techniques.